Well Being For Life – Chiropractic Carlsbad
Dr. Anne Jenkins, D.C.
Call Today For A Free Consultation!
Extraordinary Chiropractic and Wellness Education for Powerful, Transformative, Sustainable Change!
Are you sick and tired of chronic pain or illness, having too much stress or too little energy, or unable to make the changes in life you know you need to make to really enjoy your life? 
We Offer a Unique Approach to Optimizing Physical, Mental, Emotional, and Spiritual Well Being. 
Please watch the following video to see what to expect on your first visit after your complimentary consultation.
Transformative Chiropractic
That Brings Extraordinary,
Sustainable Change!
Let Doctor Anne Jenkins help you to make the changes you know you need to make to really enjoy your life.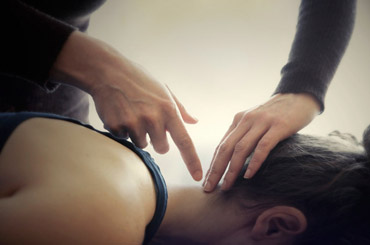 Compassionate Care That's Designed to Optimize Physical, Mental, Emotional & Spiritual Health.
We produce embodied and empowered strategies that are both sustainable and enjoyable for enhanced human well being.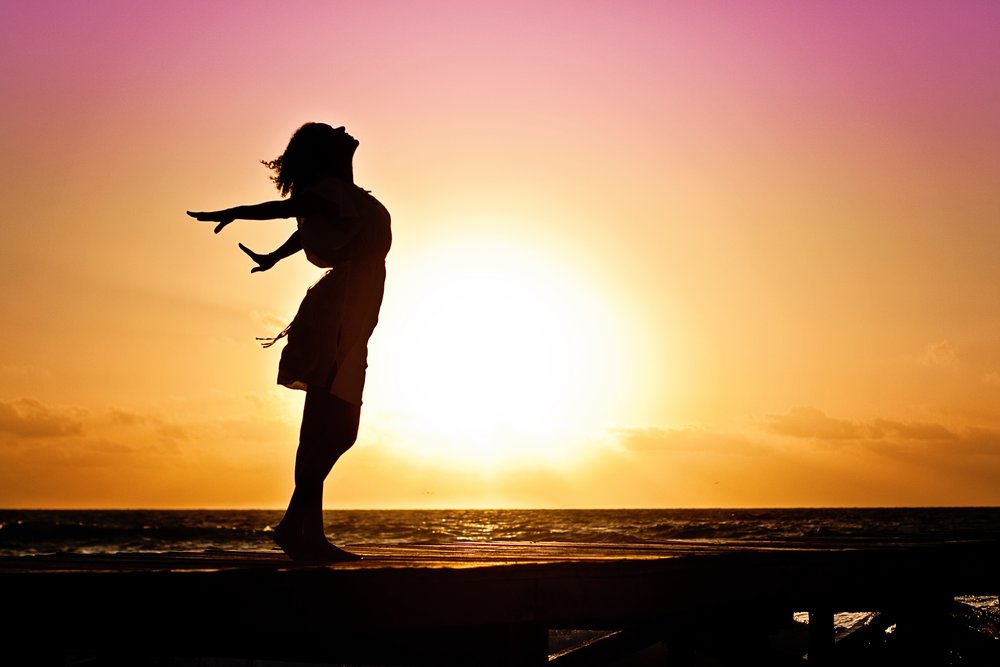 How Can Network Care Help You?
Reconnect With Your Connective Tissue
"Dr. Anne is much more than a chiropractor, she is quite literally a goddess of connective tissue. I say that after having been to 6 different Network Spinal Analysis practitioners over the last 8 years, all of whom are very good. However, this lady is truly special. She has helped me get to a point of healing from a series of major injuries that I had given up hope on ever reaching. It's hard to describe how deeply this kind of treatment can effect change, both physical and emotional (it also shows you how much the two are intertwined). You really have to try it to understand. You won't be sorry…and it's relatively affordable considering that it's the most effective thing I have ever tried for chronic pain and tension. Dr. Anne rocks! Call her right now."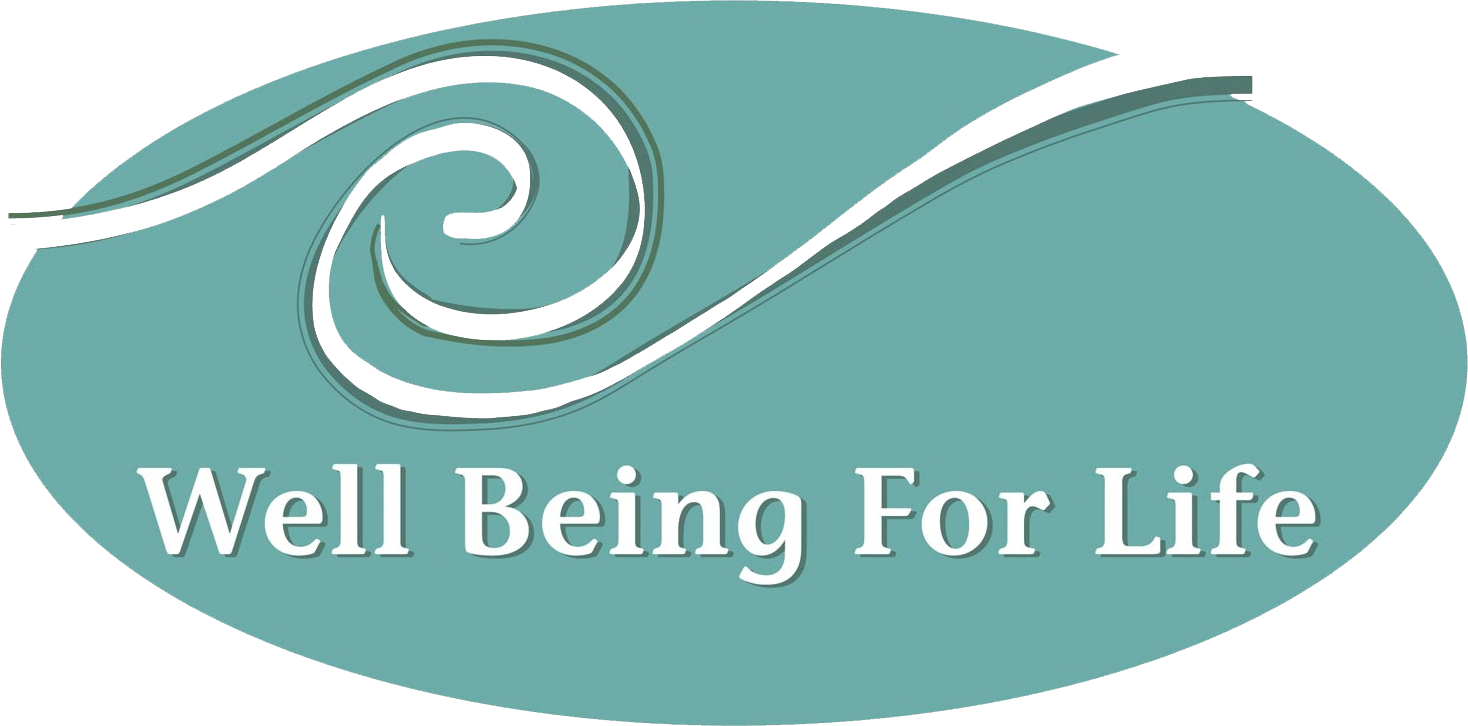 Your Complete Health is Our Mission
FLEXIBLE, Compassionate service. Same Day Appointments are Available.
7220 Avenida Encinas, Suite 100, Carlsbad, CA